Well the tray back build was fun while it lasted. Unfortunately there is a chance I may be moving in the not so far future and could use the money anyways.
I will be updating this thread as time goes on to reflect what is for sale..
Clear side marker lamps - $60 new
http://www.roversnorth.com/p-5639-clear-side-marker-lamp-set-discovery-i.aspx

$35 shipped including amber bulbs
Grill and finisher pieces have been resprayed black may not be exact match. Clear turn signals - need to be cleaned on the inside a bit. one of them has a good amber bulb. Alloy lug nuts are all in decent used shape.

$10 + Shipping for finishing pices
$25 + Shipping for grill
$45 shipped turn signals
$55 shipped 20 alloy lug nuts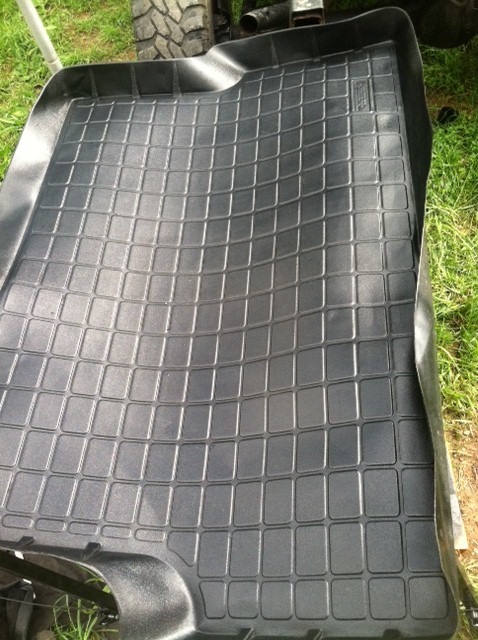 Weathertech rear cargo mat $50 + Shipping
Also have alpine windows, rear door and cargo area windows. Make an offer